Harben House's 1-year Anniversary Gift with Purchase. A $500 value!
As we near the close of April 2019 and our 3rd major gift-with-purchase promotion + 20% off site-wide sale, we very much appreciate every customer and friend that has supported our passion of running Harben House. Due to selling out of our previous bags within a matter of hours, we ramped up the quantity available this time around and 95% percent have now gone - we could not have hoped for a greater month!
The next gift (unveiling later this year!) is already in the works, but if you're new here or missed out on the current one, the breakdown of all 3 previous bags will give an idea of what we have to offer.

11 items total - scroll below for individual product details.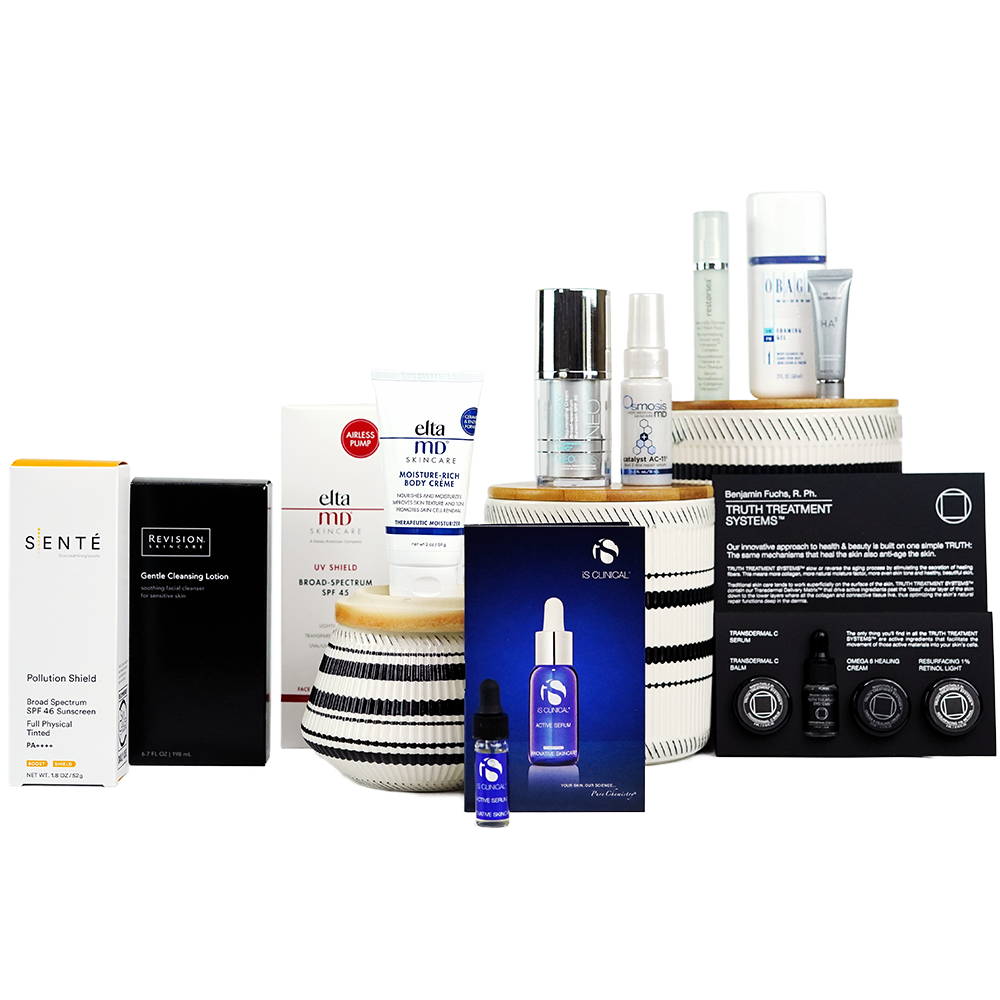 12 items total - scroll below for individual product details.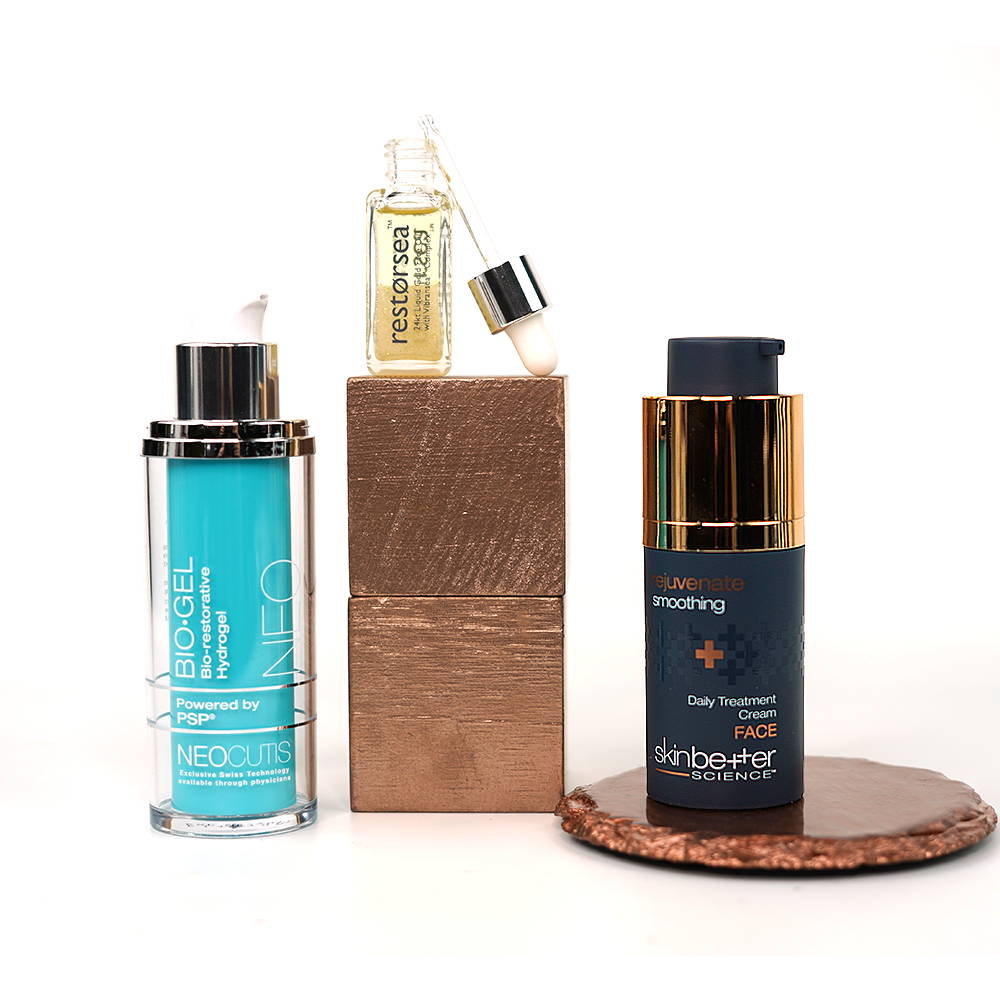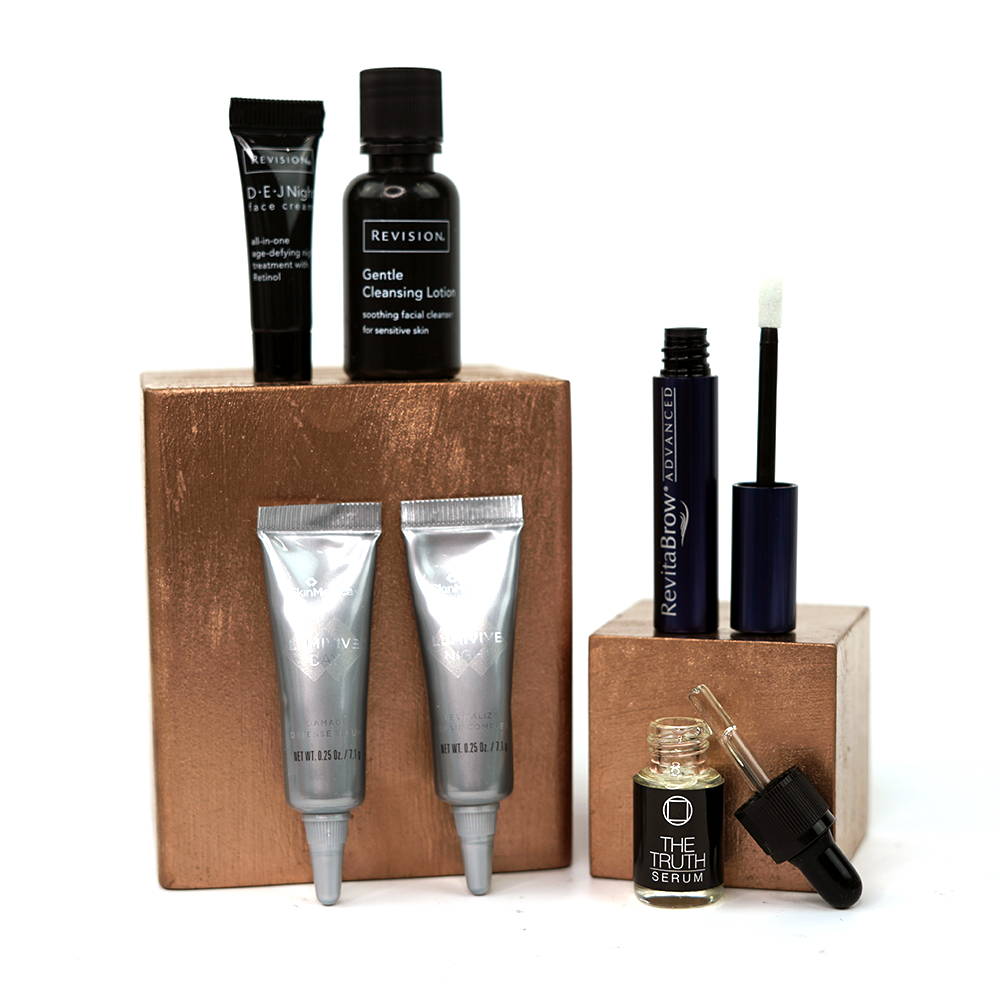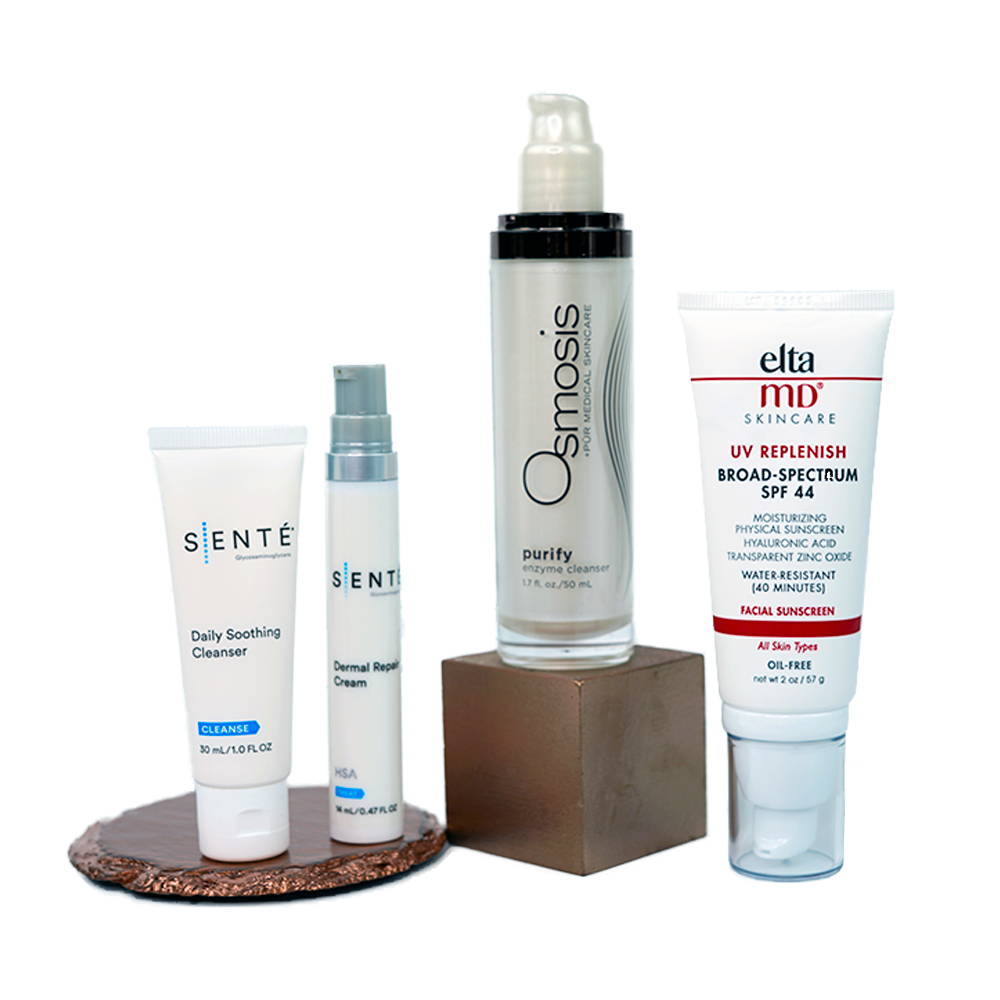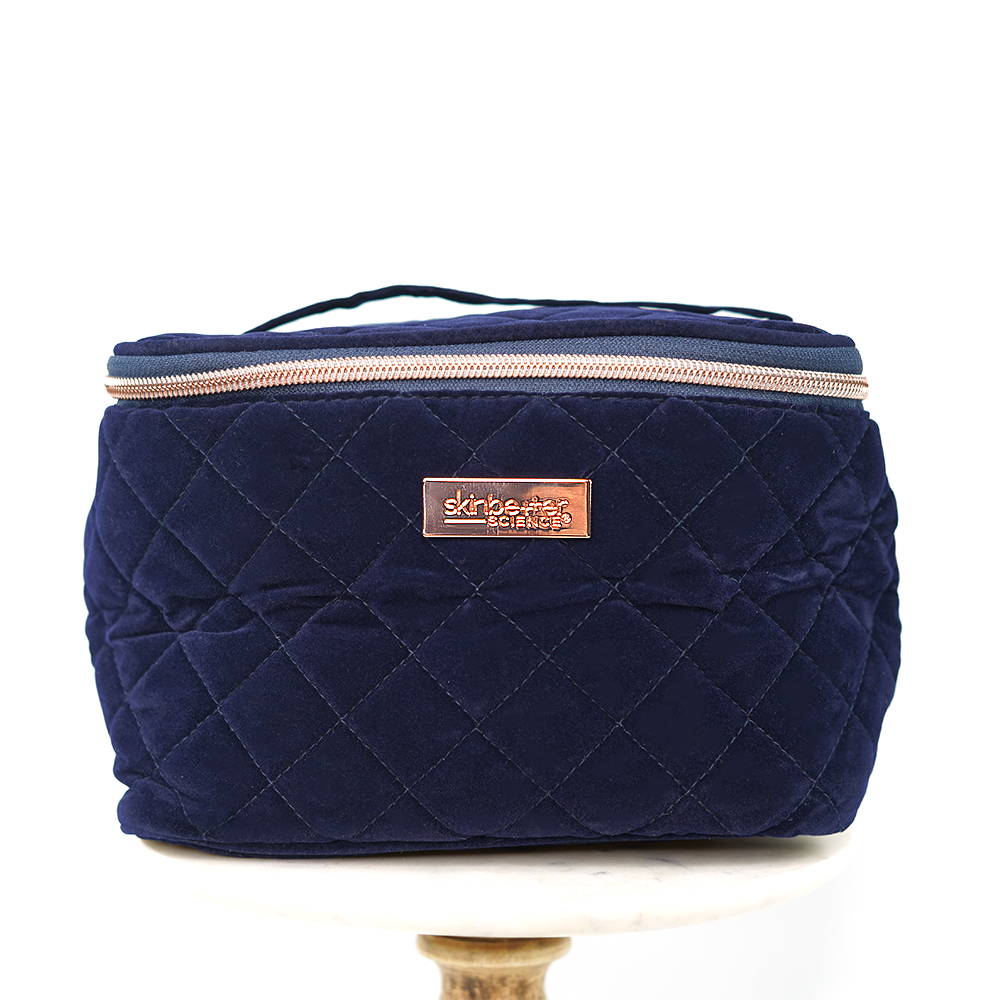 Skinbetter Science Quilted Bag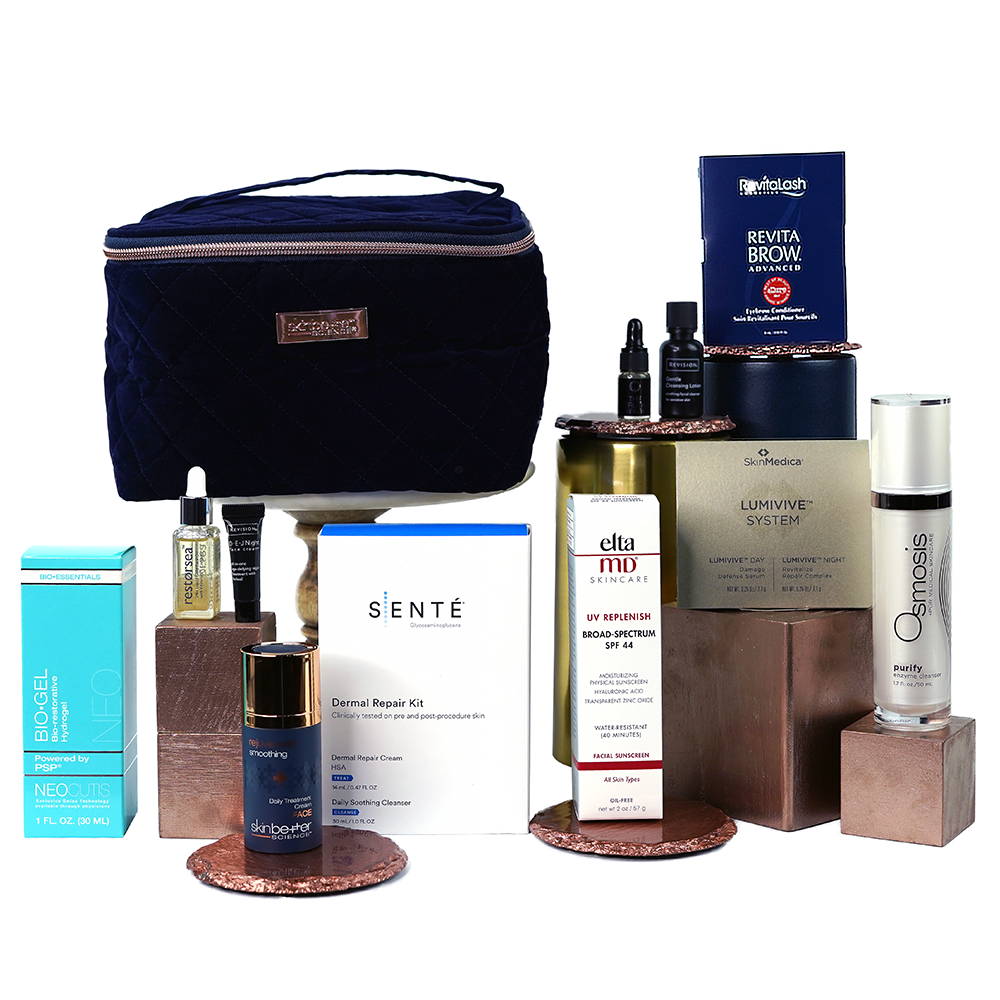 12 items total - scroll below for individual product details.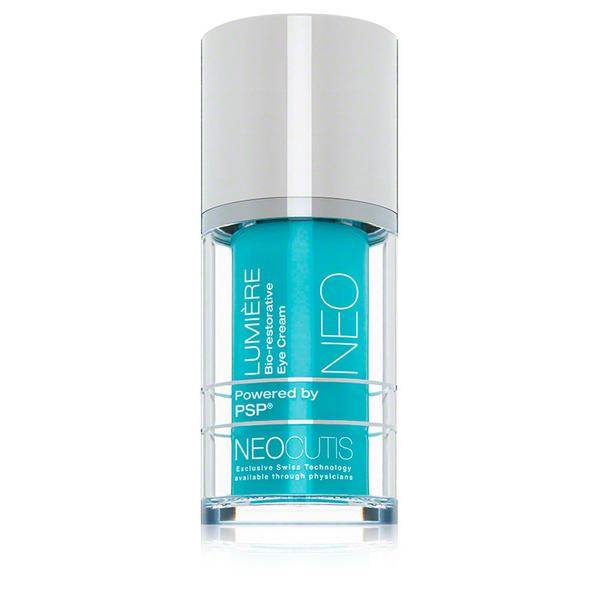 NeoCutis Lumiere Bio-restorative Eye Cream - .5 oz (Retail price: $97)
The mother of all eye creams! Power packed by PSP (Processed Skin Cell Proteins), this uniquely formulated eye cream will help with almost all eye concerns: puffiness, dark circles, aging, texture, and dull skin. There is even an HA to give a little extra immediate plumping!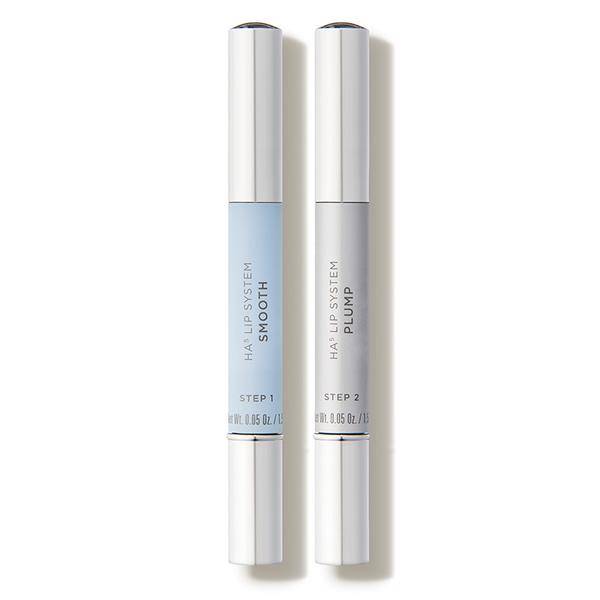 SkinMedica HA5 Lip Plump- Retail price $68
Plump your pucker with this medical grade lip plumping duo!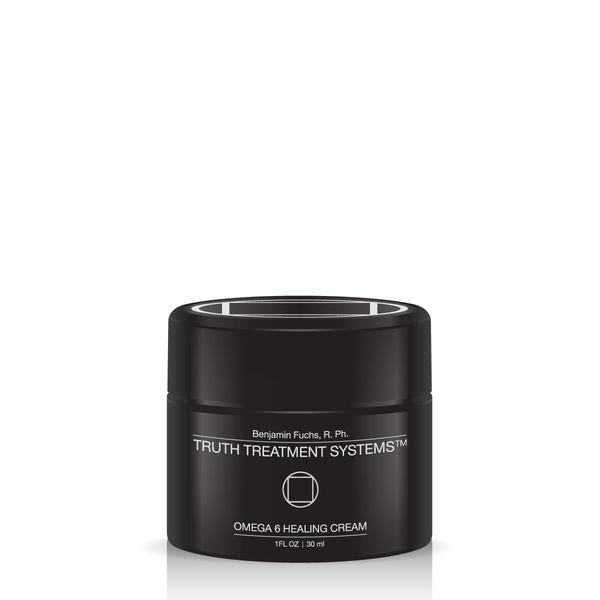 Truth Treatment Systems Omega 6 Healing Cream – .17 oz Full size $129
Developed by Ben Fuchs himself, this rich hydrator uses only 100% active and functional ingredients. This is the answer to many questions in the skin care realm. Can be used on lips, heels, any dry areas, post procedure skin, or as an everyday "moisturizer". The sky's the limit!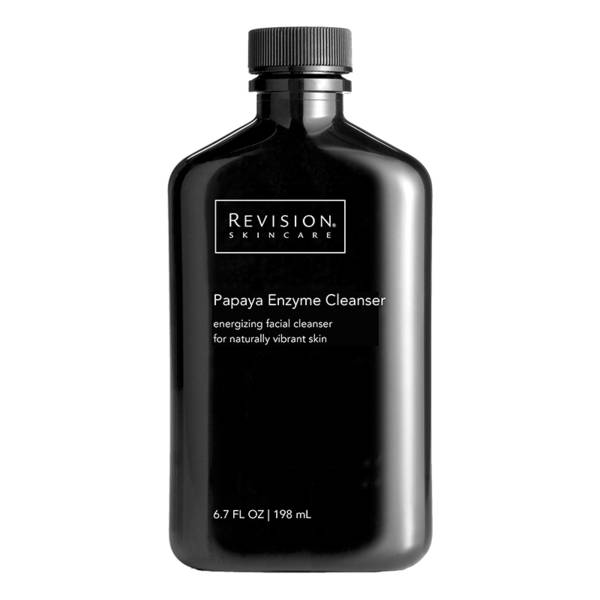 Revision Skincare Papaya Enzyme Cleanser – 6.7 oz (Retail price: $29)
A fan favorite facial cleanser that will wake up your senses! This energizing cleanser uses Papain, a Papaya Fruit extract to lift away impurities and gently exfoliate dead skin cells while leaving your skin feeling soft and vibrant.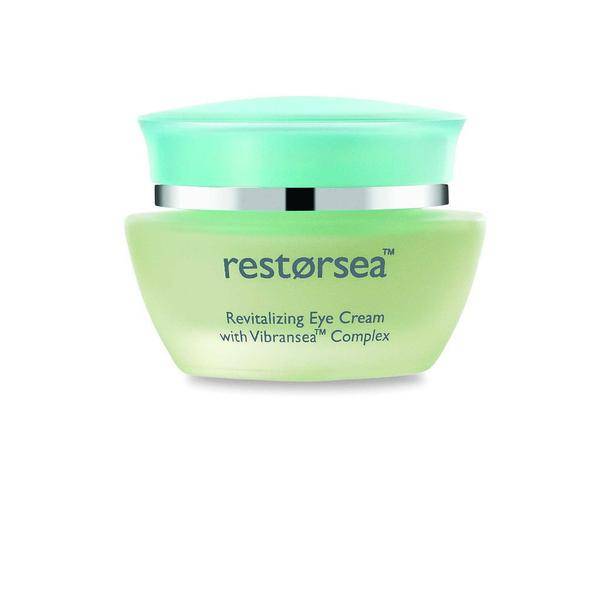 Restorsea Rejuvenating Day Cream Deluxe Travel Size (Retail size price: $150)
Try Restorseas Aquabeautine XL salmon roe enzyme so you can see what all the fuss is about! This innovative product will gently exfoliate dead skin cells while replenishing your skin with moisture.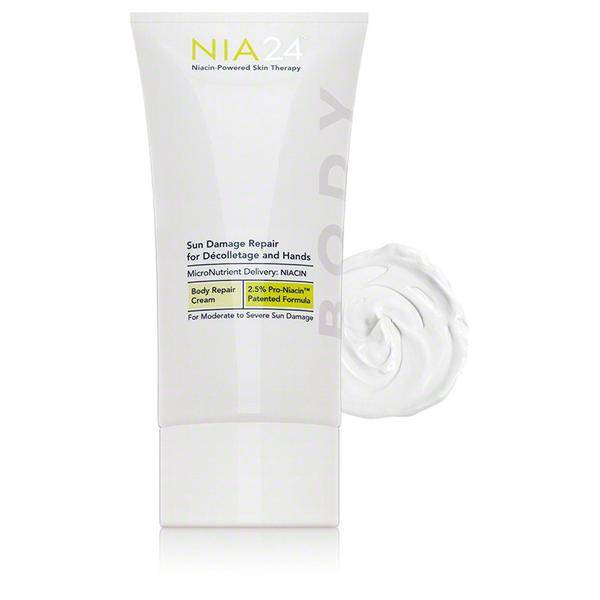 Nia24 Sun Damage Repair Décolletage & Hands – 5 oz (Retail price: $60)
This super brightening formulation to help diminish pigmentation and even skin tone in the hands, décolleté and shoulder area. Backed by their unique Niacinamide formulation, this Nia24 product is the perfect addition to your summer routine.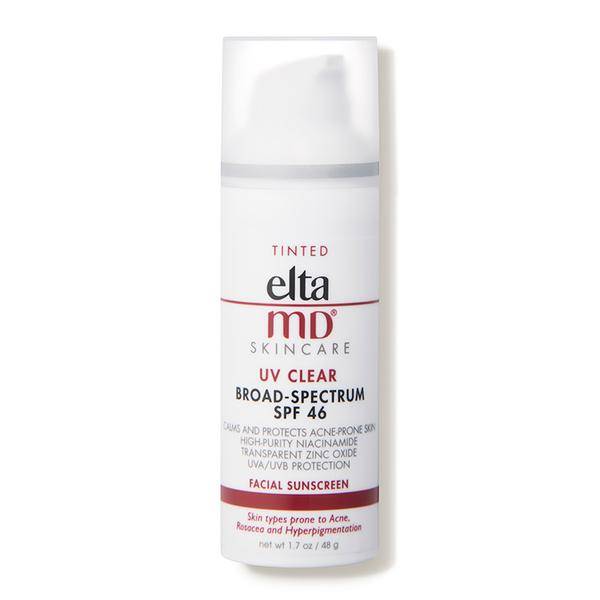 EltaMD UV Clear Broad-Spectrum Spf 46 Tinted – 1.7 oz (Retail price: $34)
The #1 Dermatologist sold sunscreen in a tinted form! Prepare for summer with this oil-free SPF that not only won't cause you to breakout but help further reduce blemishes. Contains Vitamin B3 that helps with inflammation and redness and HA which makes skin smooth and supple.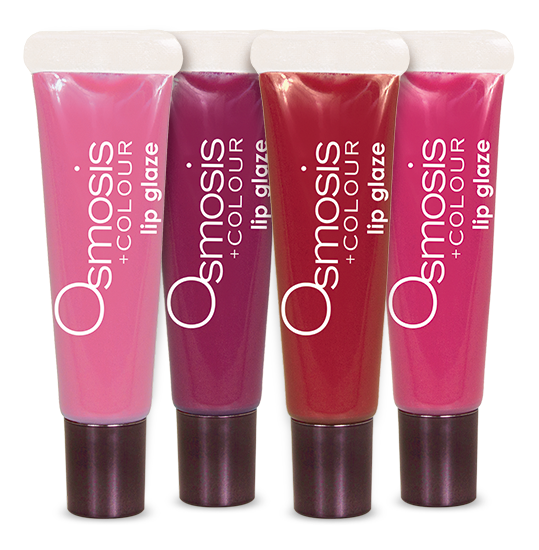 Osmosis Lip Glaze in Flirt -Retail Price $9
The perfect pink lip gloss that goes with everything!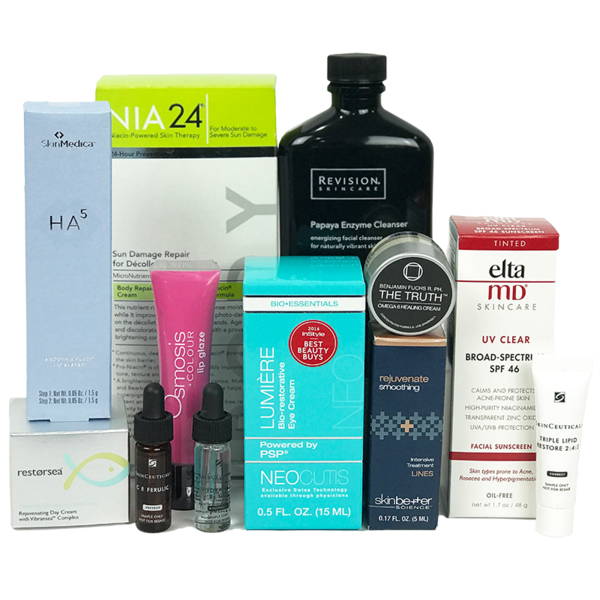 Check back in for September 2019's Gift!