Harben House's TOP 4 RETINOLS & RETINOL ALTERNATIVES OF 2019
Must-Have Vitamin A Products
A nightly retinol is one of the most important skincare staples that most everyone should include within their skincare regimen. Retinol is a potent form of Vitamin A, which is best applied at night to prevent and reverse the signs of aging. It is the counterpart to a daily Vitamin C serum in the morning. Below are Harben House's top retinol products of 2019 that have impressed us the most!
---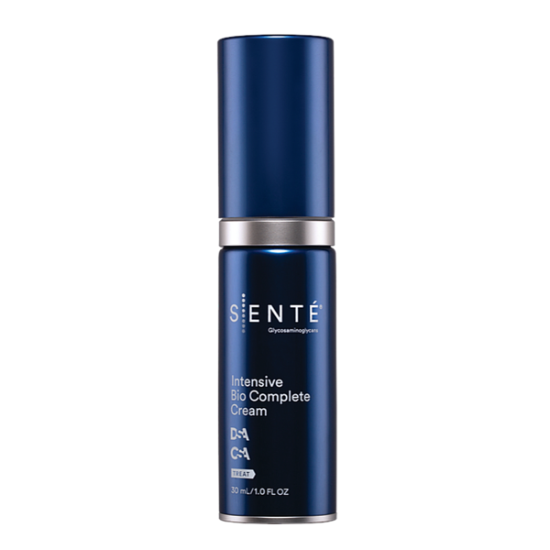 1. NEW - SENTÉ Intensive Bio Complete Cream
A perfect combination of gentle and potent. Contains 0.5% of a true, pure retinol, plus 2 of Sente's patented glycosaminoglycans which help counteract the negative retinol effects. This silky lotion leaves skin feeling soft and smooth the next morning, even after the first use. But this one does pack a punch, so alternate nights if you are just starting on a Vitamin A product.
---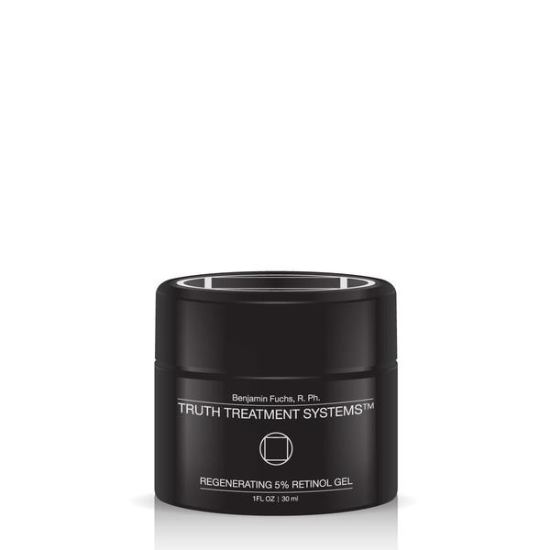 3. Truth Treatment Systems Regenerating 5% Retinol Gel
By far the strongest retinol on the market. This gel has been formulated for those who have been on a retinoid for a long time and wants to use a Rx strength Vitamin A. Not to be used everyday, but rather as tolerated. The best part is that it has a high percent of Vitamin C as well, which ensures that the antioxidant is reaching deep down into your skin.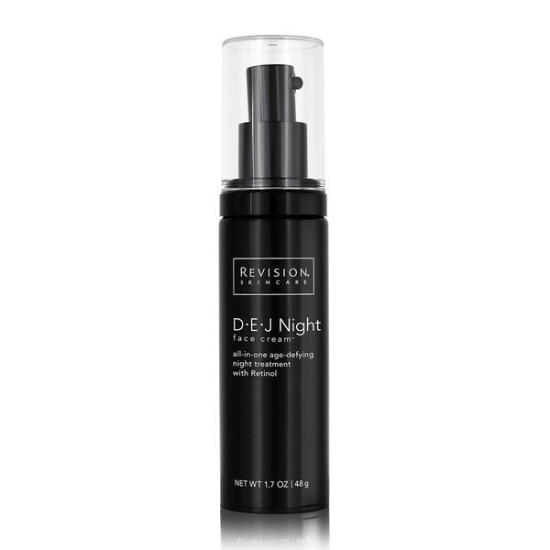 2. Revision Skincare DEJ Night Face Cream
The perfect night cream! The DEJ Night Cream contains everything you need in a moisturizer before bed for long-term antiaging results and immediate hydration. The retinol content is 0.25%, so it's great to alternate on an off night of your more powerful strength retinols without missing out on a day. Also, containing a plant-based retinol alternative called Bakuchiol, this cream is on the forefront of skincare advancements.
---
4. iS Clinical Active Serum
There are times when retinol use may not be the best option available such as for extra reactive skin or pregnant/breast-feeding women. The Active Serum is an alternative retinol product type that gives a nighttime exfoliation with comparable effects. Eight percent Sugarcane Extract (source of Glycolic Acid) minimizes imperfections by polishing the stratum corneum for smoother skin and an even complexion.
---
For more informative posts and specific product recommendation, stay up-to-date with @HarbenHouse